Ashlow Orthodontics Response to COVID-19
Updated by Ashlow Orthodontics
16th December 2020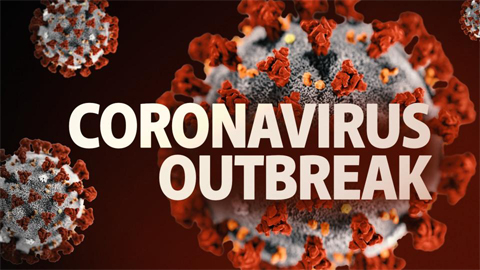 We are continuing to monitor advice from the government and NHS England. You can find updates to our response to the COVID-19 situation below.
We will only see patients with a pre-arranged appointment. This enables us to monitor the number of patients inside the practice at any one time in order to maintain recommended social distancing. Patients will find a number of new procedures on arrival at the practice such as COVID questions, temperature check and hand sanitising. More time is allowed for each appointment and full PPE is worn by all clinical staff with a perspex screen at reception for your safety. A one-way system is in operation when arriving and leaving the practice in order to minimise contact with other patients.
Although we are open, it is important to minimise the number of times you will need to visit us by being additionally cautious about your diet. By inadvertently eating food which is crunchy or hard you could dislodge a bracket or break a wire. Most breakages to braces are caused by food so please do try and stick to a diet which is soft or involves small bites. No crunching into apples or baguettes and remember to avoid foods like popcorn or anything very sticky. As well as keeping your braces in place, you want to look after the health of your teeth so brush well after every meal.
Please be assured, the welfare of our patients continues to be our priority. If you have any issue with your braces, please contact the clinic directly.